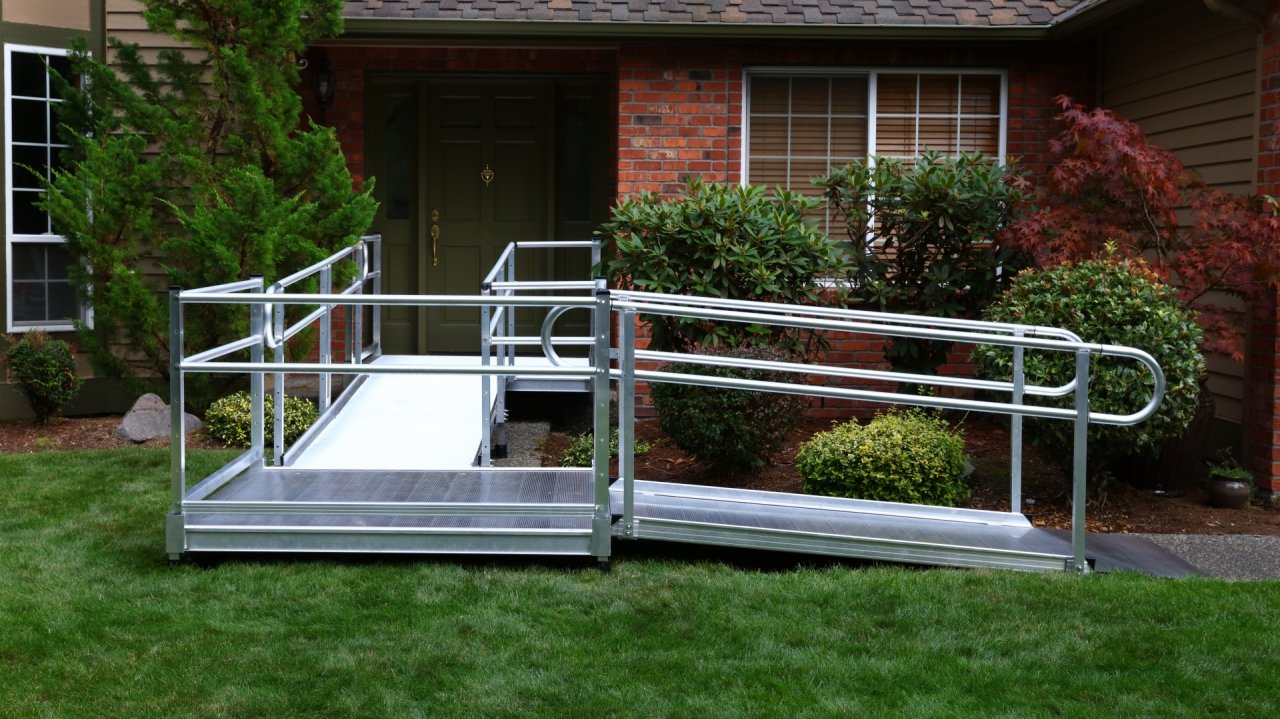 Many people want to know how much a wheelchair ramp costs. The price of installing a ramp for accessibility purposes in a house or commercial space can be dependent on a few factors. Materials and configurations for the ramp are two major factors that can change the overall price. Despite these variances, the primary importance is that the ramp is safe and allows easy and secure entrance and exit.
To accurately estimate the cost of a wheelchair ramp for a home or building, a certified home accessibility specialist should perform a comprehensive evaluation. An experienced eye will examine the area for steps or uneven terrain in order to identify the optimal ramp solution for the user's needs.
Ramp Requirements
In general, the doorway should have a level platform of 5 feet by 5 feet (except for portable ramps) to ensure a secure entryway. This also allows for easy access and movement between the ramp and home without any risks of slipping or rolling backwards due to the incline of the wheelchair ramp. Additionally, all wheelchair ramps should have a minimum width of 3 feet.
Before installation, you must consider the total rise, or vertical height, of the steps or stairs leading to the entrance. To measure the rise, you can count the steps or use a tape measure from ground level to the highest level step. Usually, one step is approximately 7-8 inches, so three steps would amount to 21-24 inches of rise. Furthermore, for each 1 inch of rise, 12 inches of ramp will be required.
Aluminum Ramp Pricing
When in need of a wheelchair ramp, an aluminum modular ramp may be the ideal solution. Not only can these ramps be moved, modified, or sold off, but due to their aluminum makeup, there is no need for painting, rust prevention, or much maintenance. Although, a sweep here and there may be necessary.
Pricing for aluminum modular wheelchair ramps start at around $1,000 and can exceed $10,000, based on the amount of metal needed and complexity of the installation site. Even without the safety addition of handrails, the price of these ramps may not necessarily decrease. The prices of these ramps are often calculated per linear or square foot.
To get a more accurate quote, contact us today.