Stairlifts, or sometimes referred to as chairlifts, are perfect for multi-level houses with household members who have difficulty climbing stairs due to an accident, illness or age. With a stairlift installed in your home you or your loved one will be able to transport yourself upstairs and downstairs with comfort and ease!
Vertical platform lifts (or VPLs) are used primarily by a person with physical disabilities who require the use of wheelchairs and scooters to overcome differences in height from one level of their home to the next. Our selection of vertical lifts provides our customers with the accessibility they need to live full, functional lives.
If you use a mobility device, ramps will allow you to access all levels of your life. Ramps ensure that you are able to navigate terrain that would otherwise be off-limits because of stairs, curbs, inclines, and doorways.  With modular ramp systems and a wide variety of portable ramps, you can make your home more accessible for those with limited mobility.
We are certified to sell and install patient lifts by Prism Medical; their lifts focus on the safe transfer and safe repositioning of immobile, elderly, or rehabilitation patients. We provide their complete line of lifts and transfer aids to mechanically assist caregivers in implementing safe handling techniques and promoting caregiver safety.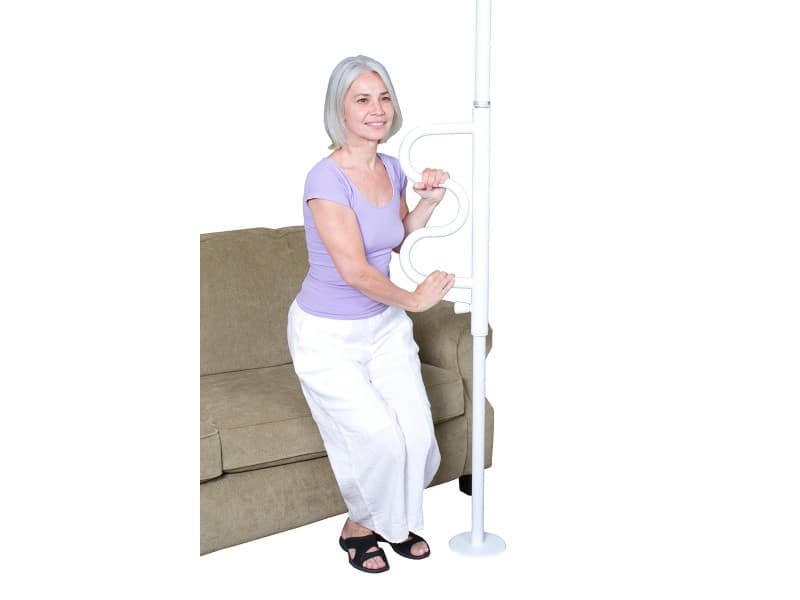 Home Care Safety Products
We are pleased to offer Stander senior home care safety products that make everyday life easier and more comfortable—quality products at affordable prices. Included is a wide range of in-home designs that offer support for getting in and out of bed and chairs, from bed rails and poles to organizers and standing aids that also hold personal items you need within reach.
Scooters & Wheelchairs
Keeping you mobile and independent is our priority, which is why we offer a large selection of power wheelchairs and scooters to fit just about any need. We offer power chair and mobility scooter models that are portable and convenient to travel with, as well as full sized models for added power and stability. We also offer heavy duty and higher weight capacity options to accommodate those who need more power.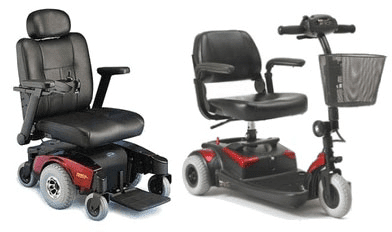 At Mobility Access Options NW, we specialize in the commercial vertical platform lifts & ramps. When a business is faced with the reality of making their building wheelchair accessible, we are the people to talk to. Our mobility consultants have helped numerous satisfied businesses, churches, public buildings, and schools make their buildings wheelchair accessible.
Commercial Access Solutions
We also offer commercial access solutions that allow those with a wide range of mobility capabilities to access your structure, and can be customized to fit your unique specifications. From temporary to permanent installations, our commercial access products provide fast, durable, and low-maintenance solutions that make entering and exiting a breeze for your employees, customers, and/or the general public.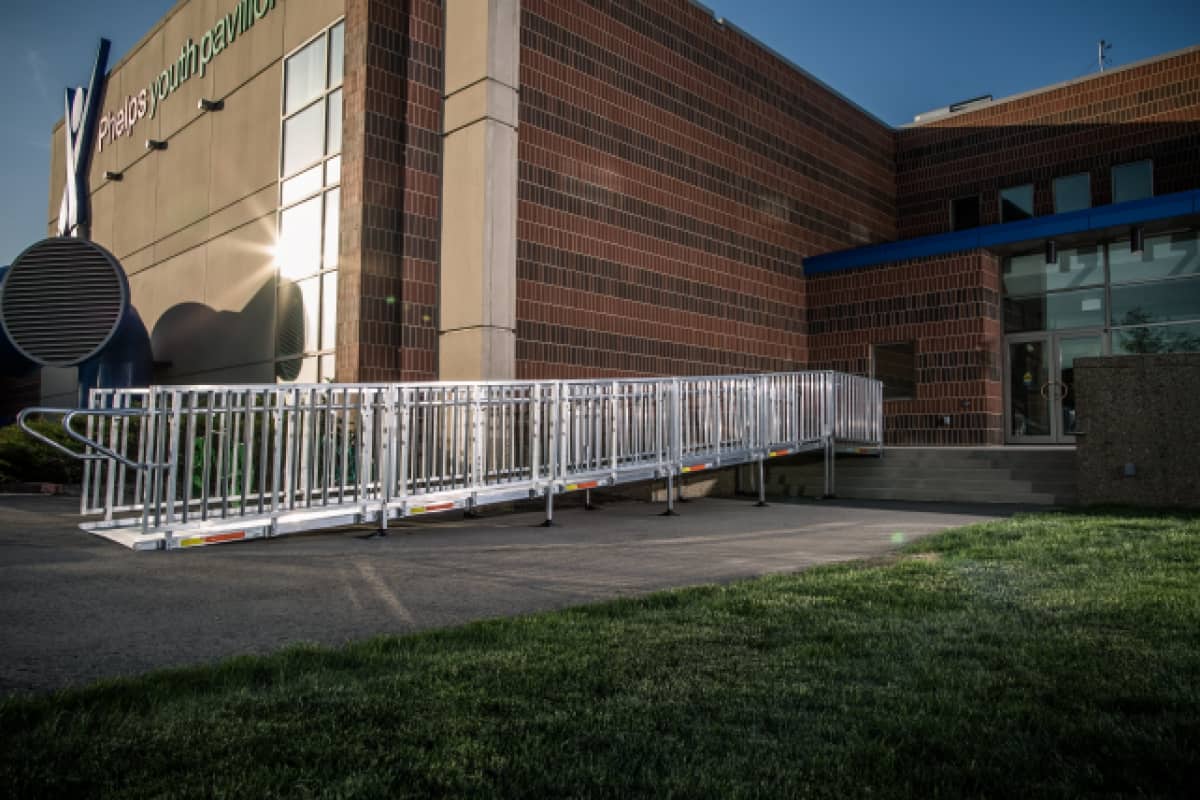 Learn more about the mobility access options we offer!
Call us today at 971-304-7464